MegaUpload file sharing site shut down
MegaUpload file sharing site shut down
When file hosting website Megaupload.com was shut down by the U.S. Justice Department, on January 19, it didn't take long for the repercussions of the international action to be felt across the Internet.
Read more: http://www.reuters.com/article/2012/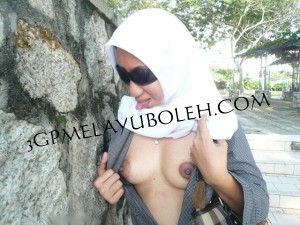 Thanks to multiple (backup) download links that we provide since 2 years ago, these have been minimizing the broken link issue. However, as some of our associate free file hosting had been shut down, we will re-upload some of our small affected video clips into new file server soon as possible.
Regards